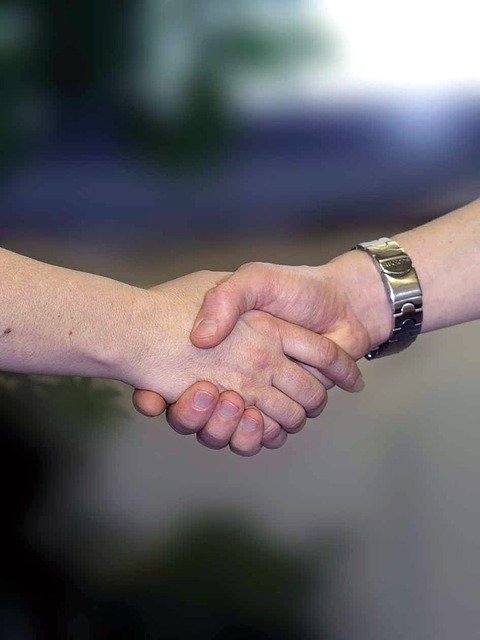 Looking to Sell?
If you're looking to sell a community or portfolio, consider us for these reasons:
The ParkLand Way – honesty and integrity are core principles. If we offer a price, that is the price we intend to pay. If we agree to a closing date, that is the date we intend to close.
We value your time – we won't waste it on unnecessary and excessive due diligence.
No financing contingencies – We are a subsidiary of a Fortune 500 company; and are prepared to close with internal financing
Our acquisition preferences are:
We prefer communities with a minimum of 100 mobile home sites. We will consider smaller communities in areas we already operate.
We are comfortable with park-owned homes. We do carefully evaluate the age and quality of them though.
Sites must accommodate contemporary-sized mobile homes.
Public utilities are preferred but not necessarily required.
Low occupancy is ok.