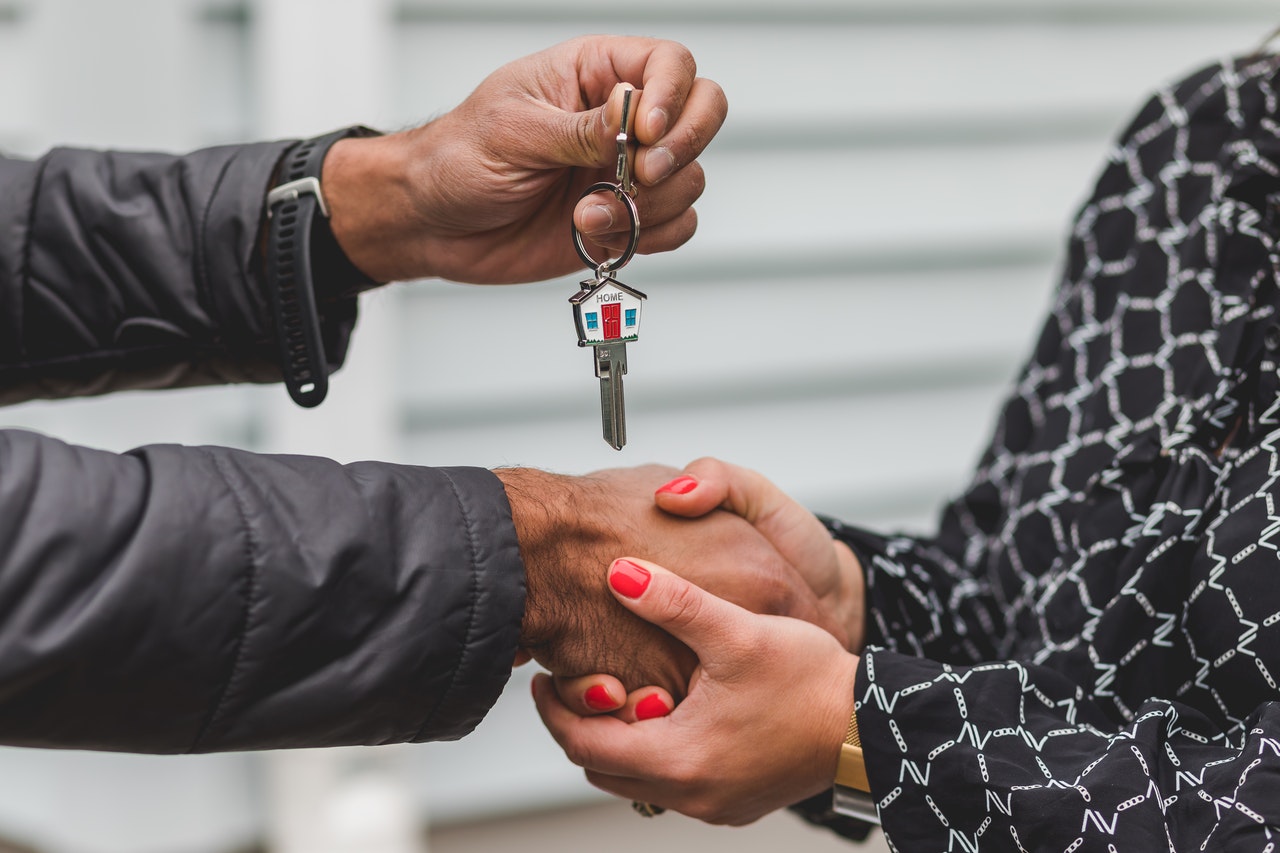 While many of our residents already own their manufactured homes, ParkLand is committed to making the dream of home ownership available to all of our tenants. We offer various programs – everything from straight sales to long-term tenant loyalty leases. Different programs fit different situations. However, we have purposefully structured these programs to offer the best housing value available. It is our preference to have our residents become home owners – either immediately or over time. We believe that home ownership is one of the best ways to build financial security.
For most of us our home is our most valuable asset, and ParkLand is committed to protecting the value of our residents' homes. Our goal is to make each of our communities better each day, and we invest significant energy, time and money in pursuit of that goal. At re-sale time, we want our residents to enjoy the advantages of a stable and professionally managed community.
There are numerous benefits associated with living in a quality manufactured home located within a ParkLand community. One of the most important may be the sense of community that exists within our communities. Apartment buildings typically experience a 50% tenant turnover rate each year – that means that half of the tenants move out each year and a similar number of new people move in each year. It is hard to develop meaningful relationships and a sense of trust with such short-term neighbors. Conversely, our communities are primarily composed of long-term residents.  While we are always welcoming new residents into the communities, they are joining a neighborhood.
ParkLand residents do not share walls, ceilings or floors with other residents. Each home is a free standing structure that affords our residents a greater degree of privacy.  Our residents are free to enjoy their neighbors without having to live right on top of each other. Furthermore, our residents appreciate having their own private yards. Our home-sites provide areas for children to play, adult gatherings, gardening, etc.  A quality home, yard and privacy – all at an outstanding value.